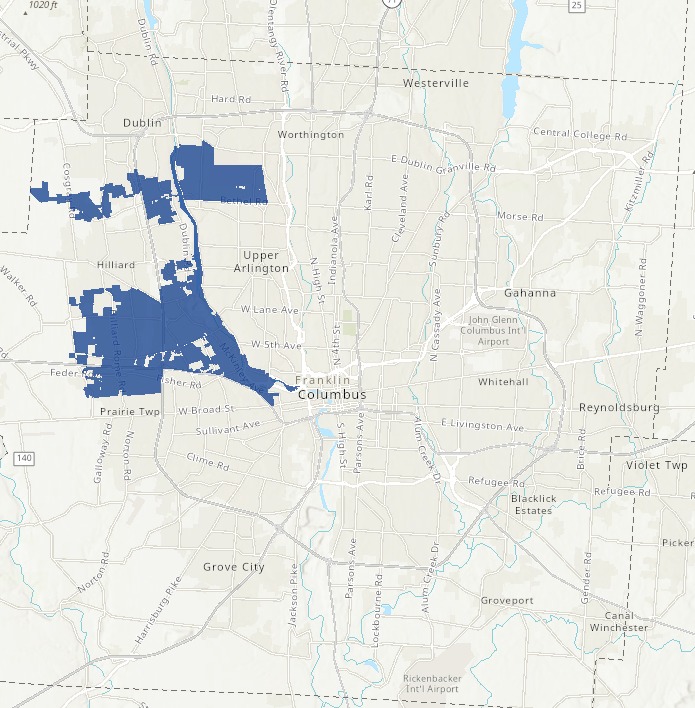 Columbus City Council Residential District Two is a geographically bisected district that roughly consists of the city's western borders to the west, Route 161 to the north, Route 33 to the east, and Interstate 70 to the south. It is bisected by Hilliard to the west and Upper Arlington to the east. There is an incorporated area of Route 33 connecting the district. It boasts the highest median income among the districts. It is notable for its adjacency to several affluent suburbs.
The district's neighborhoods include Northwest, Hayden Run, West Scioto, and Far West. The northwest side of Columbus features several large shopping centers, including the Mall at Tuttle Crossing, as well as numerous restaurants and entertainment venues. The area is also home to several parks and recreational areas, such as the Scioto River and its adjacent parkland, as well as the Anheuser-Busch Sports Park.
Name District Two
We believe that distinct names for districts can provide multiple benefits to its residents including a sense of belonging, navigation, marketing, cultural significance, and safety and belonging.
Please submit your suggestion for what District Two should be named.
Median Income
Source: American Community Survey (ACS) 2017--2021
Population Experiencing Poverty
Source: American Community Survey (ACS) 2017--2021
Racial and Ethnic Composition
Source: American Community Survey (ACS) 2017-2021
Crime
The relative risk of specific crime types compared to the city at-large.